League of Women Voters®
of Pennsylvania
226 Forster Street
Harrisburg, PA 17102
Ph: (717) 234-1576
Fax: (717) 234-8341
Email: info@palwv.org
(Your county Board of Elections office must receive your signed registration application by October 6th. PA does not allow online registration.)
---
"This election season provides the timely opportunity for candidates to provide the public with their position on this critical issue."
League of Women Voters position on Violence Prevention Read more....
---
Save the Date....
Tuesday, November 11th at The Union League in Philadelphia
LWVPA-Citizen Education Fund's Civic Leadership Reception
---
Attend a Free Pipeline Safety Informational Meeting
Monday, September 29th at 7 p.m. in Allentown, Lehigh County
RSVP by Wednesday, September 24th to Paul Janssen
Strategies for Pipeline Planning to Reduce Risks
---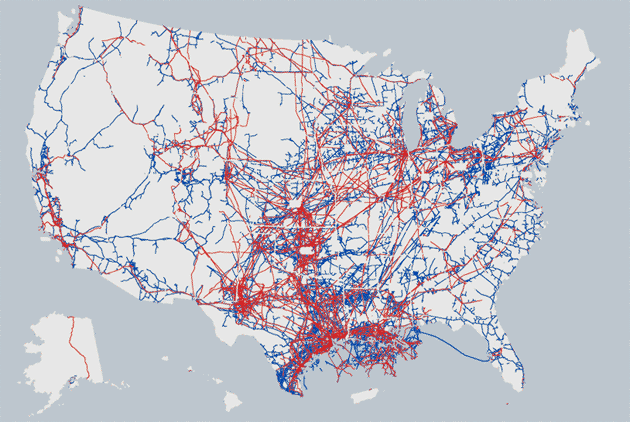 ---

Public health research needs associated with unconventional natural gas drilling operations:
---
Testimony to the EPA
---

Pipeline and Drilling Updates
The latest report from Earthworks: Blackout in the Gas Patch- How Pennsylvania Residents are Left in the Dark on Health and Enforcement:
http://www.earthworksaction.org/library/detail/blackout#.U-UbPIBdXCx
League Testimony on Environmental Quality Board's Current Proposal re: additional RACT (reasonably available control technology) requirements and emission limitations for certain major stationary sources of oxides of nitrogen plus volatile organic compound emissions (VOC):
Residents' Testimony on Constitution Pipeline near Dimock, PA
Colorado Investigates Spike in Fetal Abnormalities for Mothers Living Near Natural Gas Drilling Operations
---
Pennsylvania Gov. Tom Corbett won't appeal Voter ID law
Congratulations to the League of Women Voters of PA, the lead organizational plaintiff in the Voter ID lawsuit against the Commonwealth of PA, and to all members and community partners who fought alongside us.
Governor Corbett announced that he will not appeal to the PA Supreme Court the judge's ruling on the unconstitutionality of the law.
As a reminder, voters WILL NOT have to show a photo ID to vote in the May 20th primary!
---
---